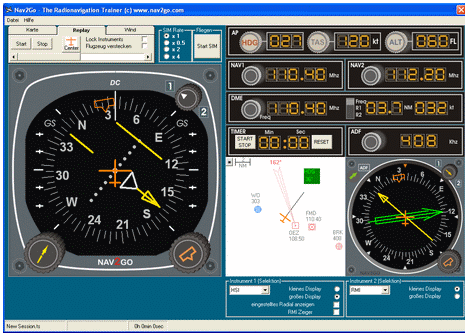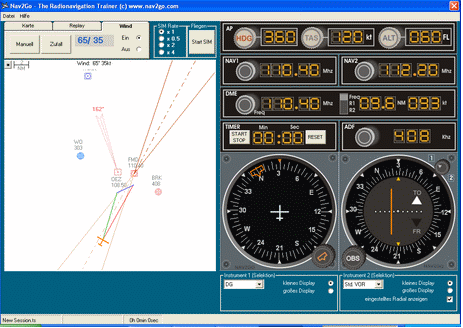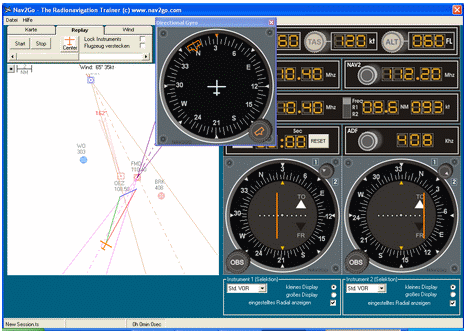 Dear valued Clients,
We regret to inform you that nav2go will be discontinued. We would like to take this opportunity to thank you for your support and loyalty over the years.
We understand that many of you have come to rely on our product and we want to assure you that existing clients will still be able to download and activate their product.
In addition, existing clients can now use any of their purchased Serial Numbers (SN) for unlimmited, new installations for personal use. If you can't find your Serial Numbers, you can click above and we will Email a valid Serial Number to your Email address we have on file.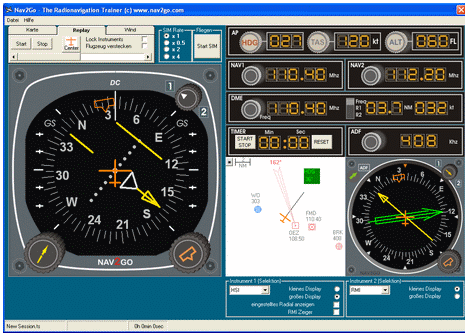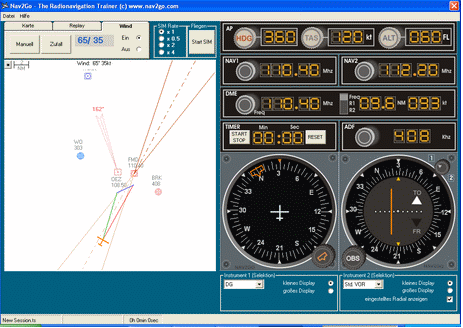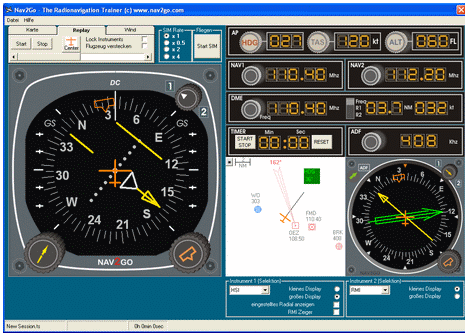 ---
Whats Next?
We are excited to announce that we are currently working on a new, modernized version of our product. This new version will be accessible online from any browser, making it more convenient and accessible to use. In order to bring this 20-year-old product to a new level, we are reaching out to our existing clients for support.
We will be launching a crowdfunding campaign on Kickstarter in February 2023 to help fund this project. Our goal is to publish this new version within 3 months, if the crowdfunding is successful. We ask that you support us in this endeavor and help spread the word about our campaign.
We value your feedback and the advantages you have found with the existing version in the past. We hope that you will continue to support us as we work towards bringing you an even better product in the future.
Thank you again for your support and we look forward to your continued patronage.
Best regards, [Your name]